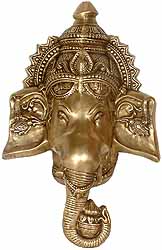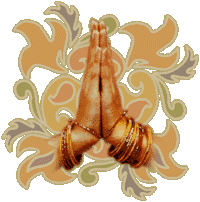 Prime Minister Of Malaysia
Great To Be Young In Malaysia said PM
Young generation should always equip themselves with the ability to be ahead of others.They should strive to again knowledge as well as make use of the programmes and opportunities in education and sports provided by the goverment.
"We care a country with all the facilites,not a poor country and we have given tremendous oppotunities to young people to do well and make a name for themselves. This is why i say that it is, great to be young in Malaysia".
-Dato'Seri Abdullah Ahmad Badawi
THE PRESDENT OF MIC
MINISTER DATO'SERI S.SAMY VELLU
The Malaysian Indian Congress President said:
Creative social intervention strategies are necessary to ensure low-income Indian families can experiance upward social mobility and advancement. Personal and family motivational programmers together with structural improvements of housing and public facilities are imperative mechanisms for long-term changes.
-Minister Dato'Seri S.Samy Vellu
THE HYO RASAH PRESIDENT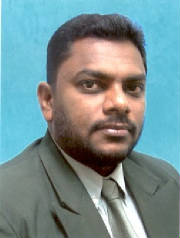 INTHUNAN NAGENTHIRAN
The Rasah Jaya Hindu Youth President said:
It's indeed my pleasure and honour to present the hindu youth organisation website to your attention. This will surely create an information wave among our members and also our hindu youth community in this world.
The great poet Bharathy says "Let victory be ours in all our undertakings". This webpage information base should unveil the need for awarness among our youths help and guide each and every one of them in achieving their ambitions.
This website will serve as a media for all our youths,look into their problems and find solutions. It will also highlight all activities carried out by hyorasah. -Inthunan Nagandran
இந்துவாக பிறந்தோம்
இந்துவாக வாழ்வோம்
information/hyo rasah jaya
-Webmaster: Inthunan mailto:inthunan@yahoo.com